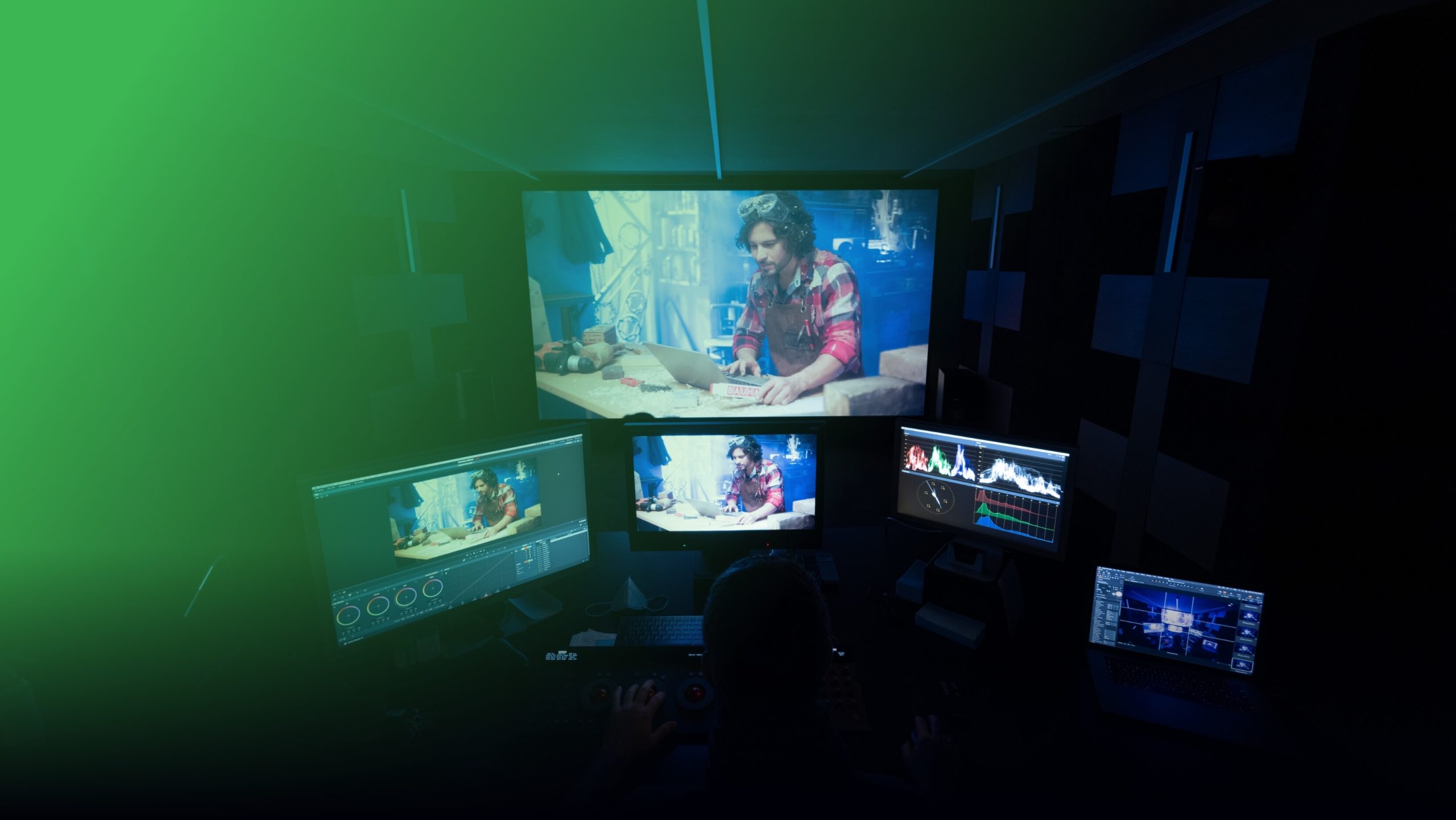 Color grading
With 4K projection and the latest technology, our state-of-the-art cinema color grading studio ensures high-end finishing for projects of any length and complexity. Several award-winning films have been graded here. The room can also be used for screening dailies or exporting digital cinema packages.
Give your film or video production its own unique feel.
So, you've got some great raw footage. Now it just needs to be beautifully color corrected. You're in the right place! The DCI-standard color grading studio in our Budapest post-production facility is probably capable of more than you can imagine – but that's what it's for…
Our cinema grading suite offers color grading services for feature films, commercials, branded content, corporate videos and so much more. This is where your production will gain its own unique identity, and it's also a place where you'll be able to sit back and enjoy seeing the fruits of all that hard work for the first time. Enjoy!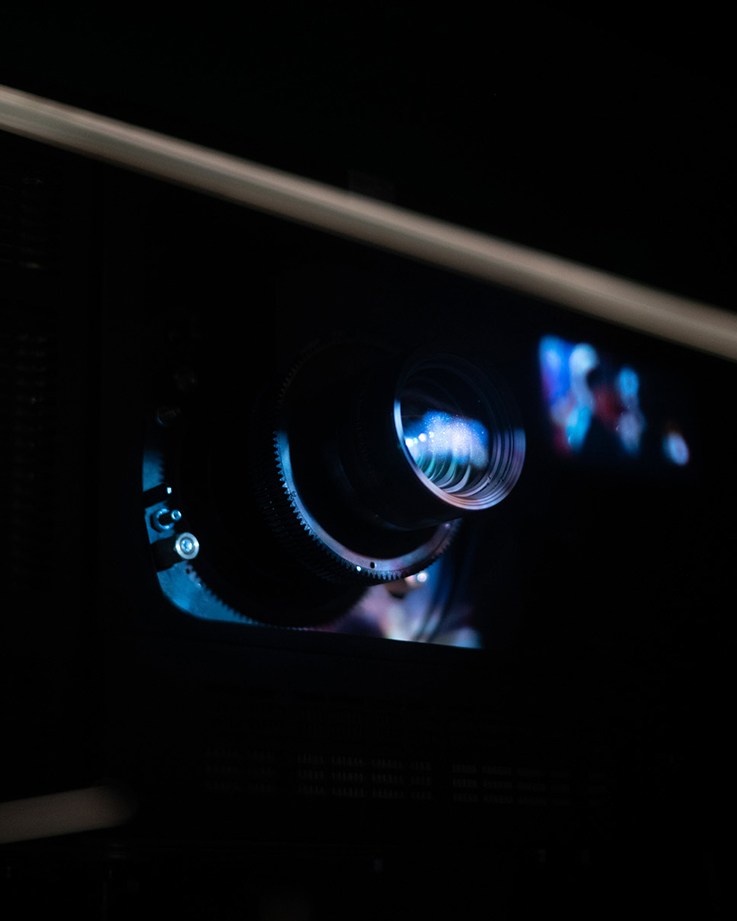 You're in good hands in our color grading studio.
The grading suite in our Budapest post-production facility is ideal for:
Finishing projects
4K projection
Exporting digital cinema packages
Screenings
Of course, the technology would be useless without our CSI-accredited colorist, who has extensive experience working on feature films and commercial productions. Equipped with a Barco projector and Klipsch sound system, the room also doubles as a screening room.