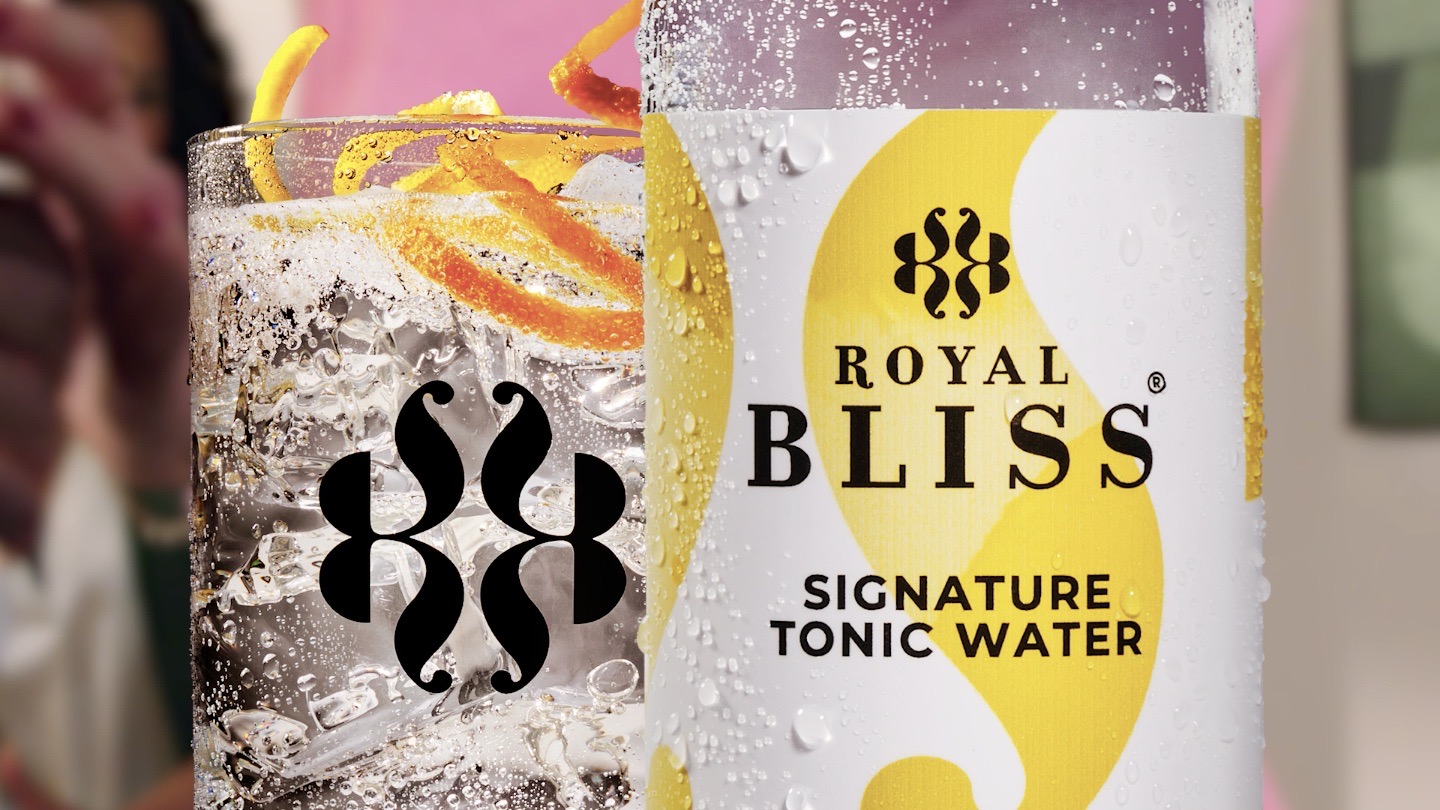 Royal Bliss – VFX
Branded content for Avenues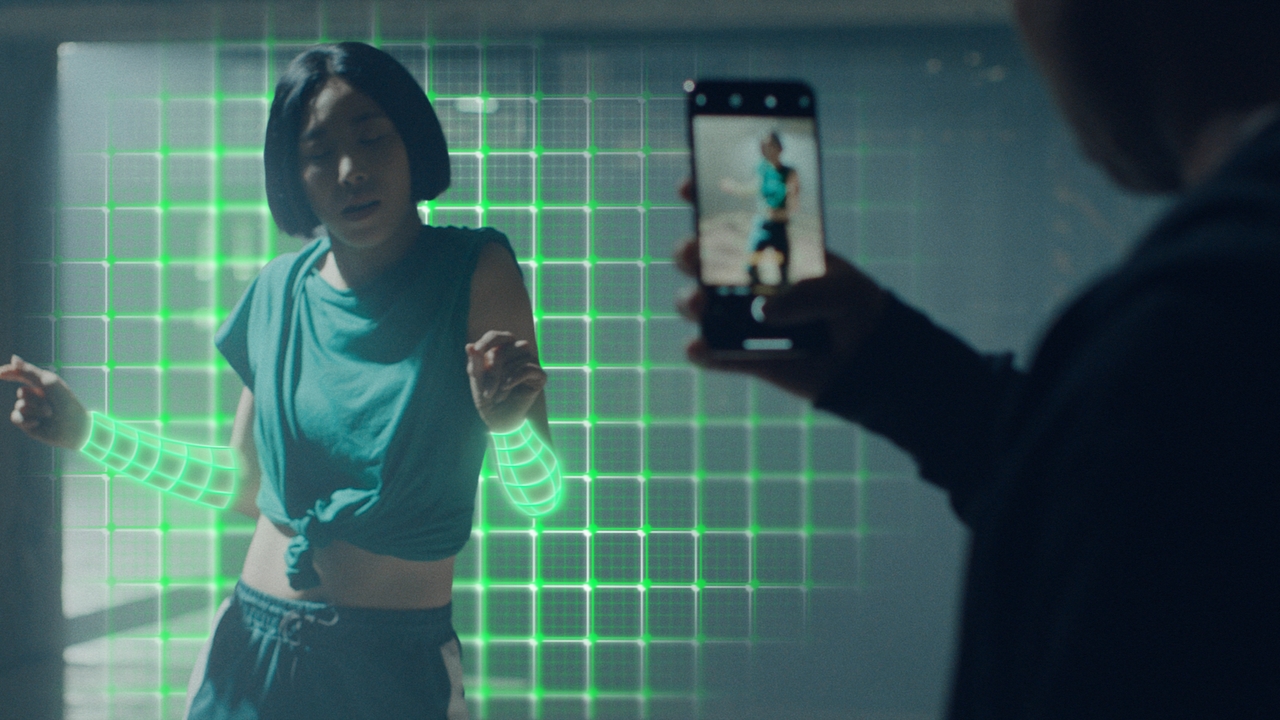 Starhub – VFX
Online content for Odelay Films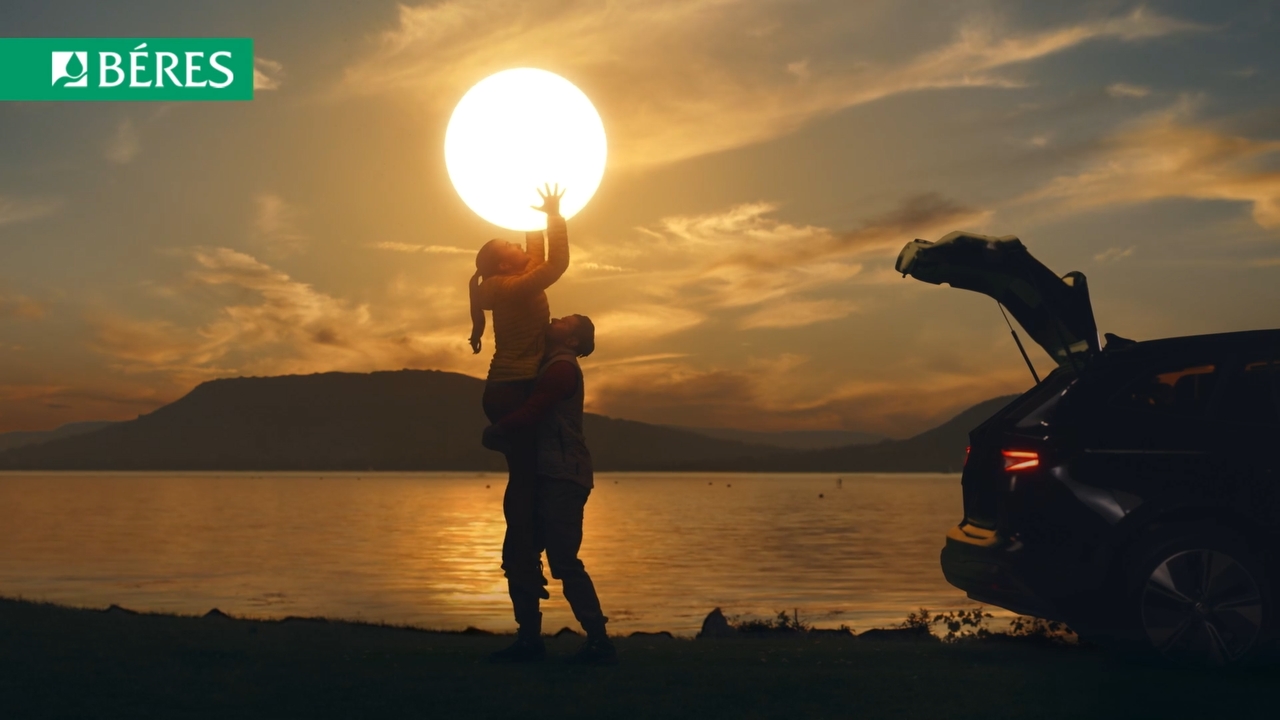 Béres
TVC for Béres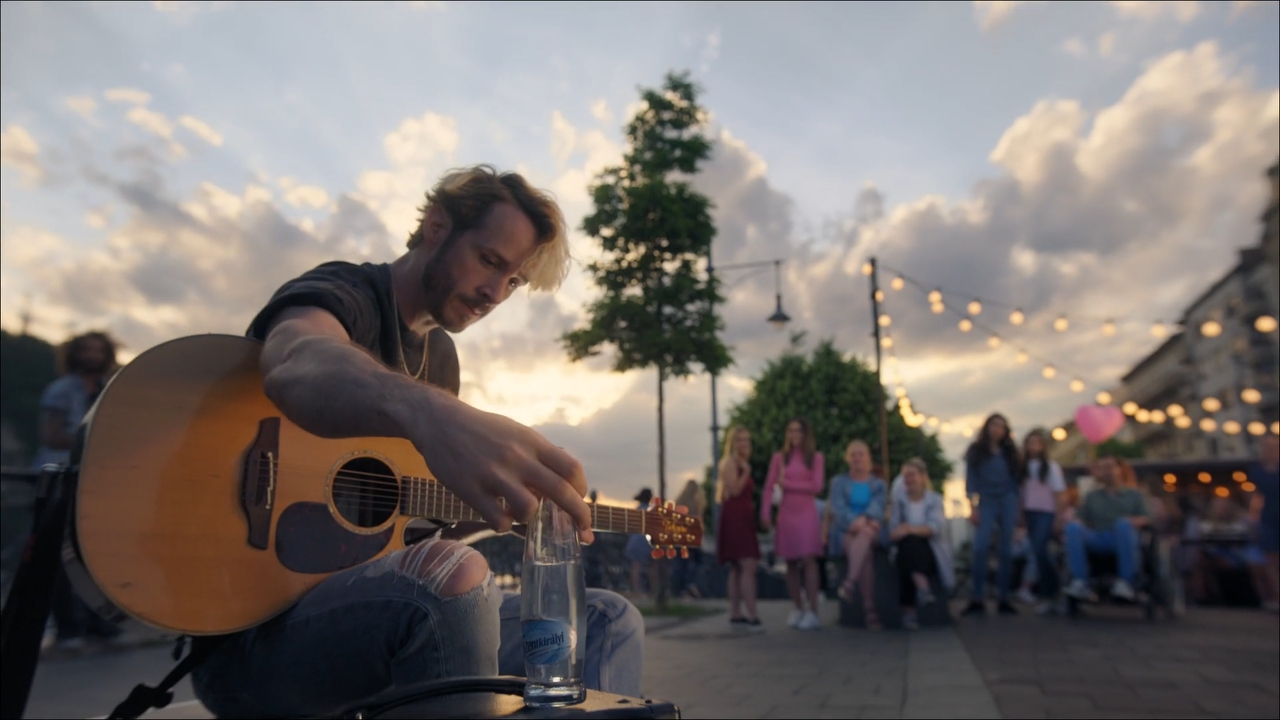 Szentkirályi
TVC for Szentkirályi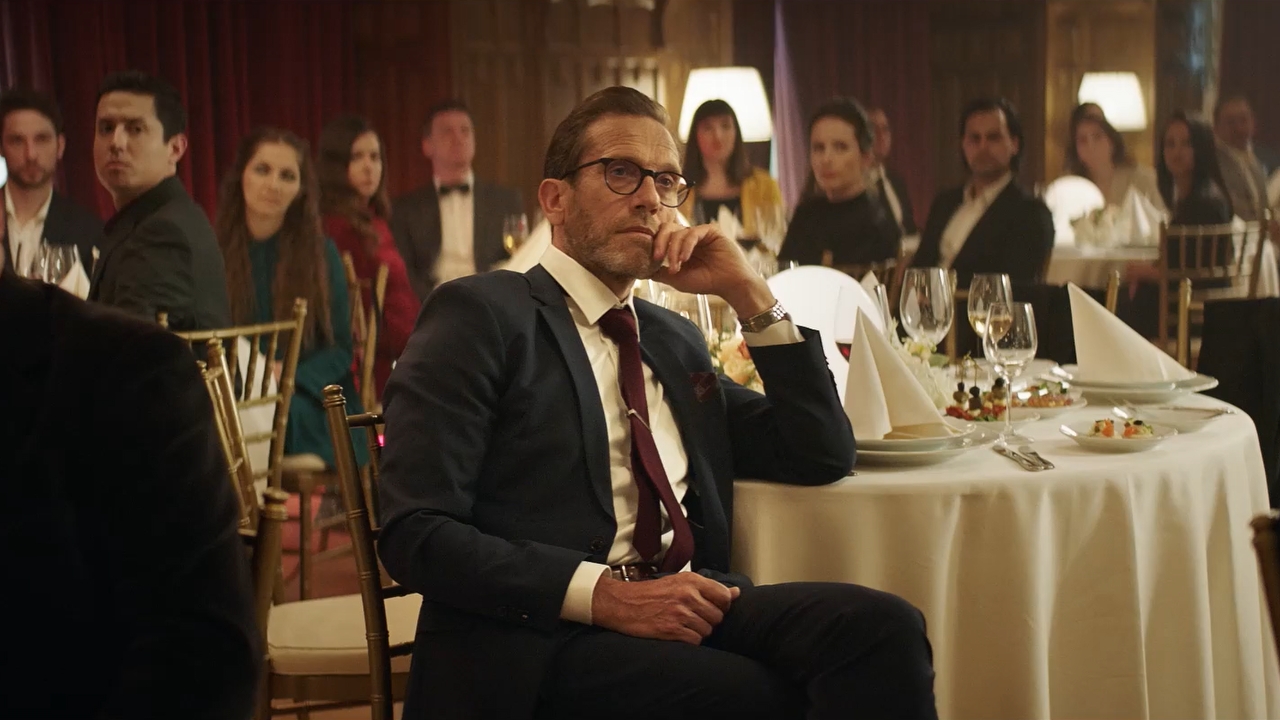 Dreher
TVC for Dreher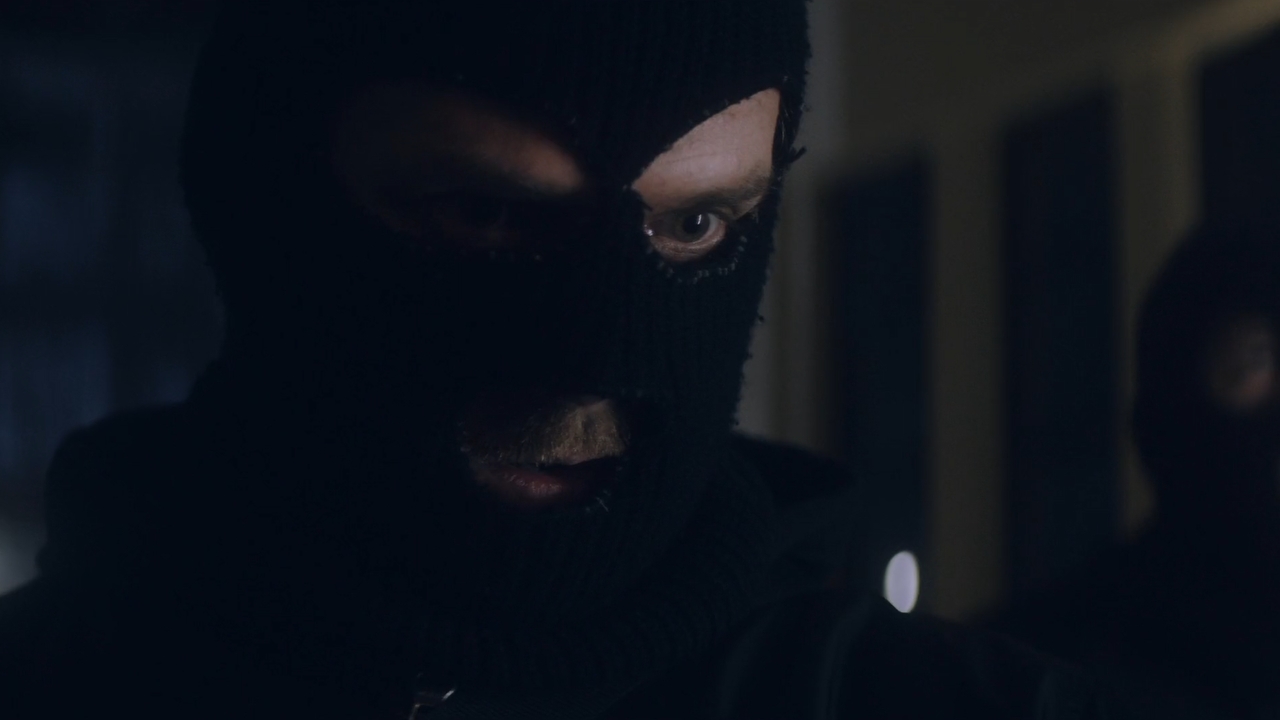 DK – spec
spec commercial for –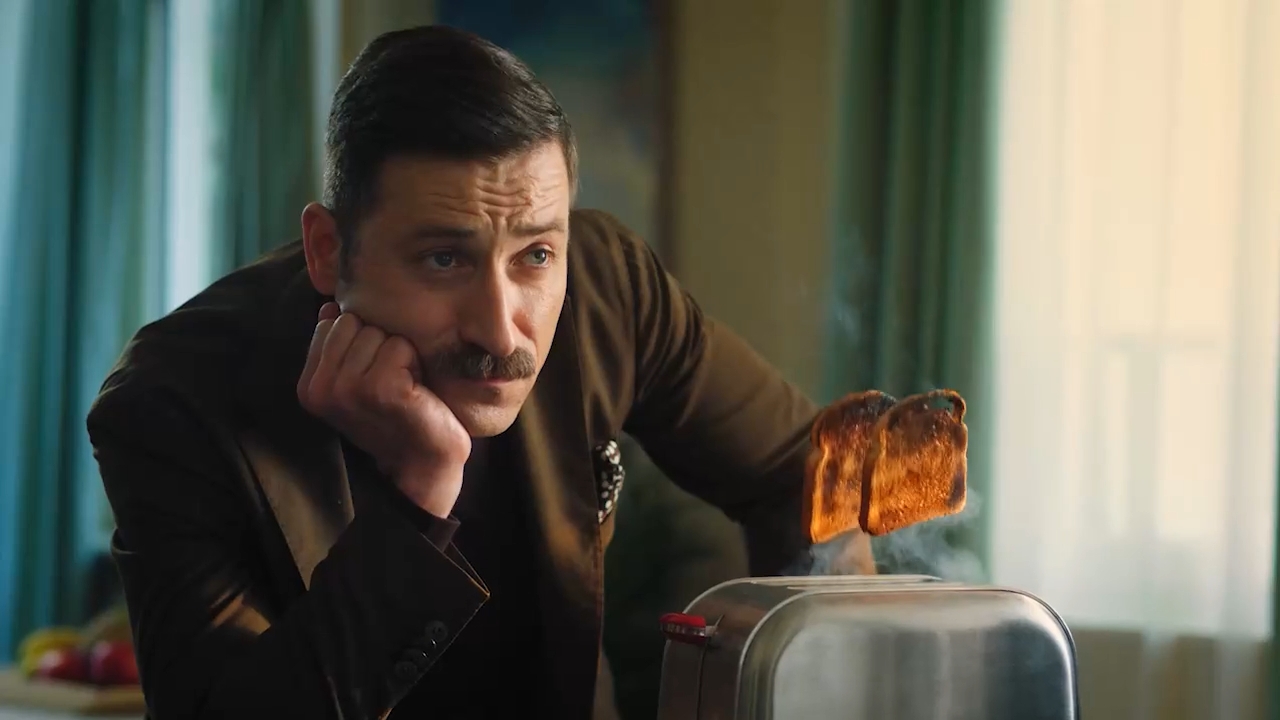 Bauhaus
TVC for Bauhaus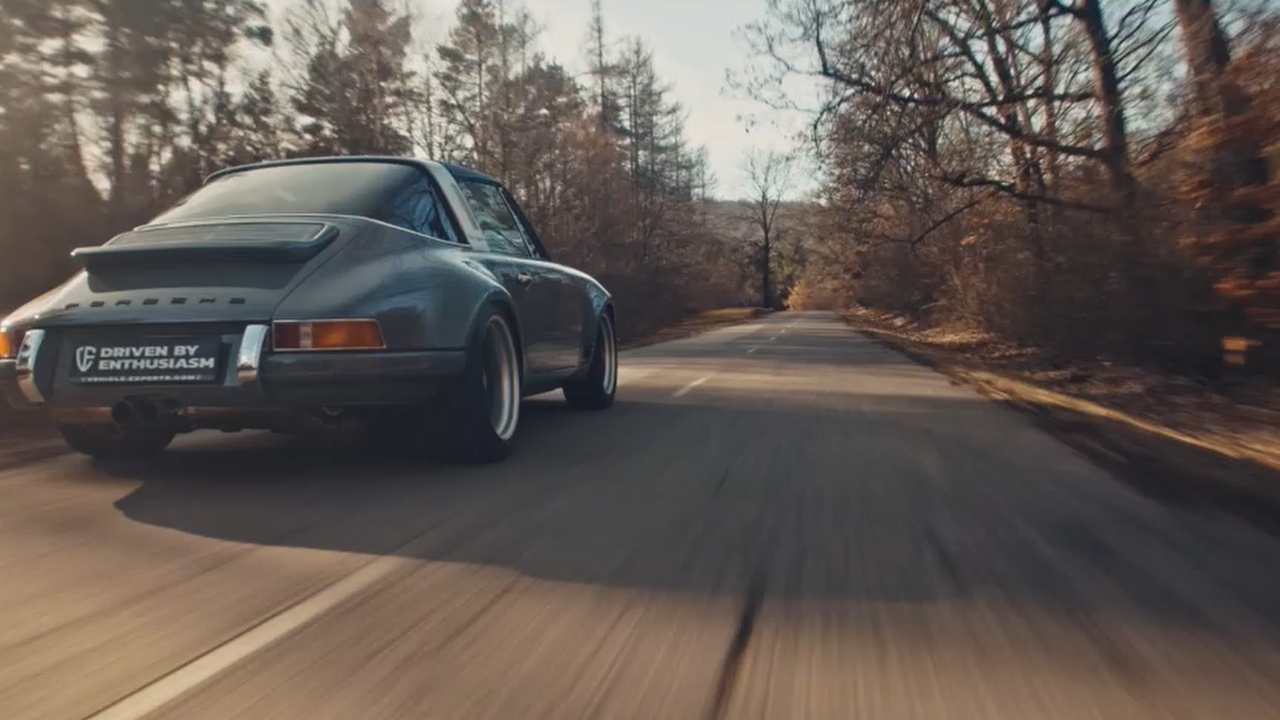 Vehicle Experts
Image film for Vehicle Experts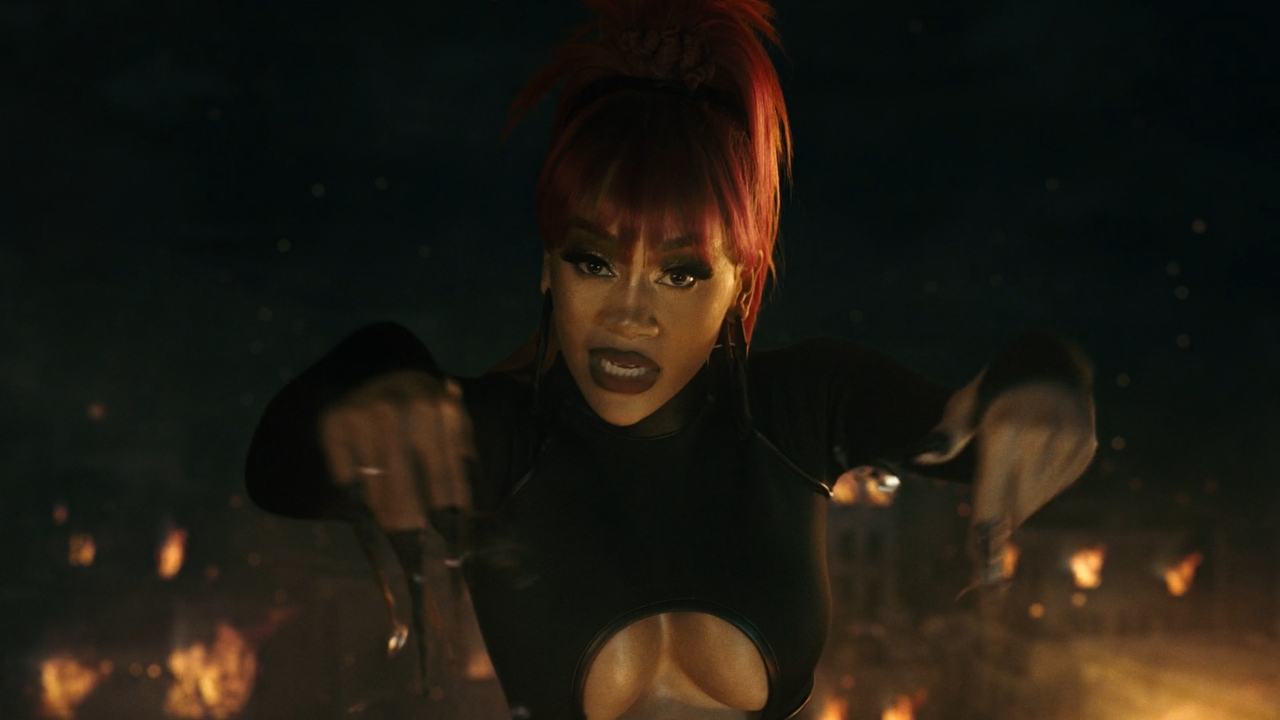 French Montana – pickup
Music video for Blanksquare Productions
Shoot in Hungary.
Exceptional locations,
remarkable tax rebate.
Hungary's geographical diversity makes for a huge variety of exceptional locations, all within easy reach via an excellent road and rail network. There is so much to choose from: beautiful countryside with lakes, rivers and mountains. Added to this is an impressive array of historical buildings, several big sound stages and a wide variety of cityscapes and rural settings.
Hungary's capital, Budapest is an amazing city with great infrastructure and extremely varied architecture. With so many different styles, it is truly a city of a thousand faces – a perfect character actor. All in all this could be the best place to shoot your production!
Here's what
others say
about us:
Szabi and Cabbage Films, they are awesome 👍🏼🤘🏼 Responds well to all our needs, their production facilities are very complete, professional people, very friendly. Hope Glow Films can work on another project with Cabbage Films Deya Santoso – Glow Films Jakarta
We shoot with Cabbage Film Factory a documentary about a 91-year-old Holocaust survivor, whom we accompanied to the sites of his childhood, such as synagogue, school, deportation station etc. Szabi supported us excellently with the first-class cameraman Laci, local knowledge, transportation and basically a great flexibility. Thank you very very much!! Philip Keutner – Documentary producer
The company and its partners were highly satisfied with the final results of the project. The company has already been asked to translate its content into other languages. The company was most impressed by the timing, responsiveness, and communication displayed by the Cabbage Film Factory team Head of marketing – Medicontur
Cabbage Film Factory provided production support for dubbing commercials in Hungarian for a full house production studio. They have been supporting the client's studio for two years now and counting. Post production producer – Studioset