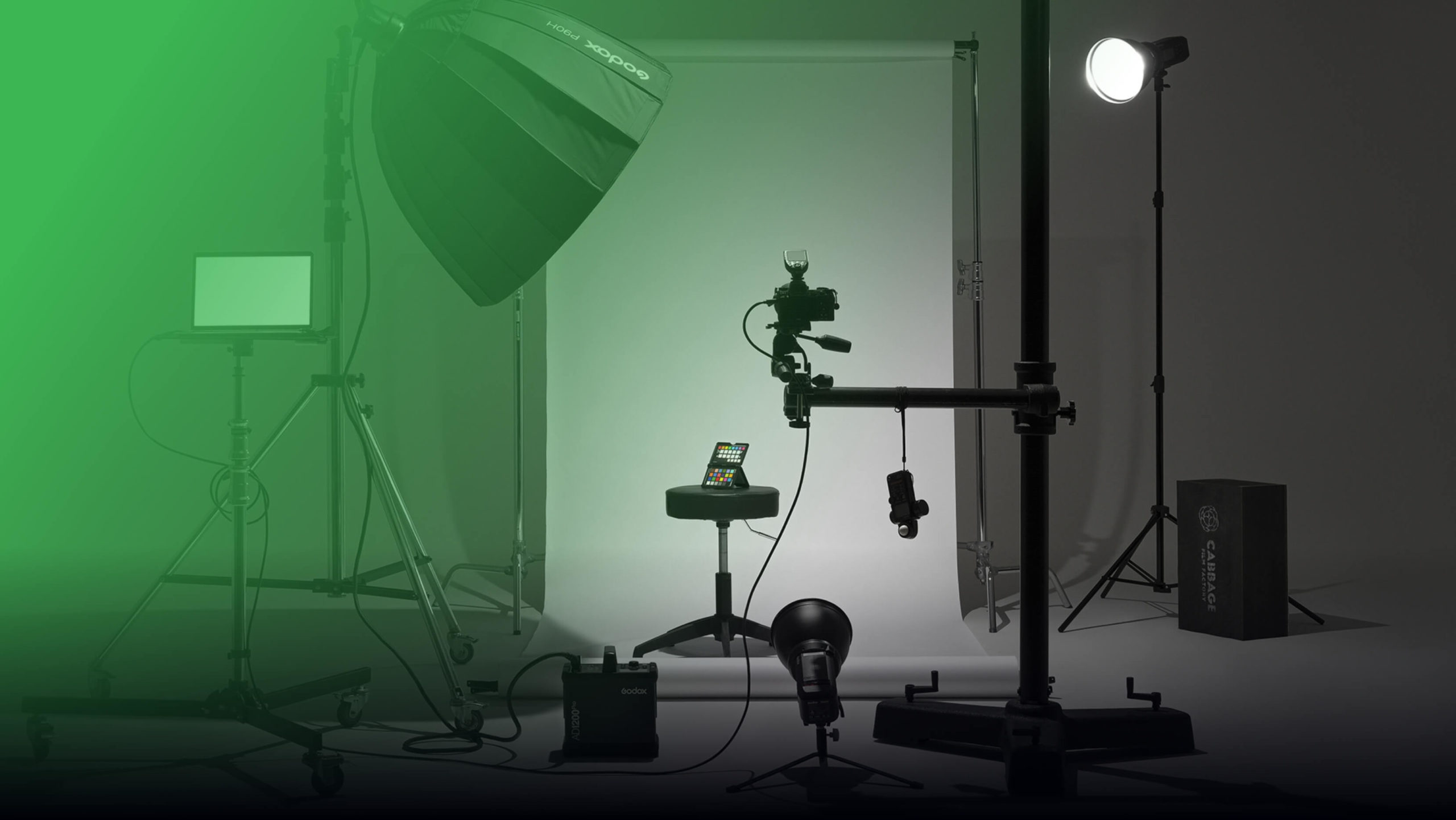 Photo studio
Our compact but versatile and well-equipped photo studio in Budapest is open 24/7. It is available with lights and other equipment as a part of a package, or you can just book the studio and bring your own gear if you prefer it that way. Beside this, there is a makeup and wardrobe room as well as a green room and kitchen for your cast and crew.
A space to bring your ideas to life.
If you're looking for a professional photo studio in Budapest that offers the best rates without compromising on quality, here we are. Maybe you're travelling light and need a full-service solution with lights and other equipment included. Or, perhaps you just want to book the space and bring your own setup. Either way, we've got you covered.
Our photo studio is open every day. If you're planning an editorial photoshoot, a portrait session, a music video shoot or anything else, just let us know what you need and we'll make sure everything's just right for you on the day.
What you can expect:
Painted white infinite background
Hensel and Godox lights
All kinds of lightboxes and other types of formers
About 20 coloured paper backgrounds
Background size: 27.3 m2
Ceiling height: 4.2m
Car park
Free use of the kitchen
Free make-up/wardrobe room
Assistance and technical support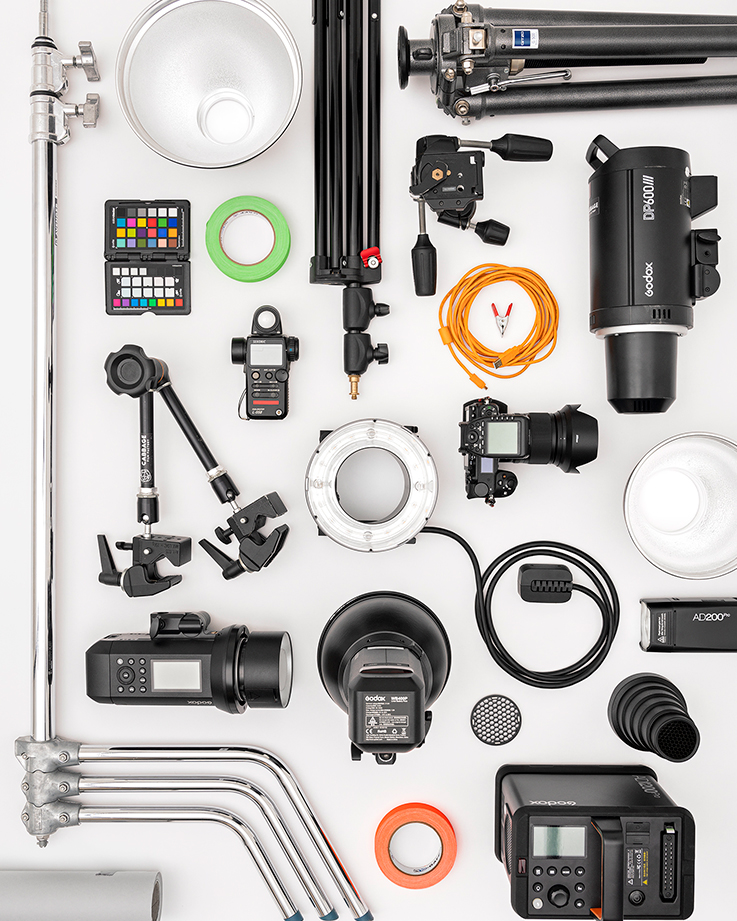 We wouldn't settle for anything less. Neither should you.
As one of the leading film production houses in Budapest, this is the studio we use for our own projects, so we really take care of it. You won't have to worry about the cleanliness of the white background or the quality and condition of the equipment.
If you need any help with your photo shoot, we're here for you and happy to provide whatever level of assistance and/or technical support you require.