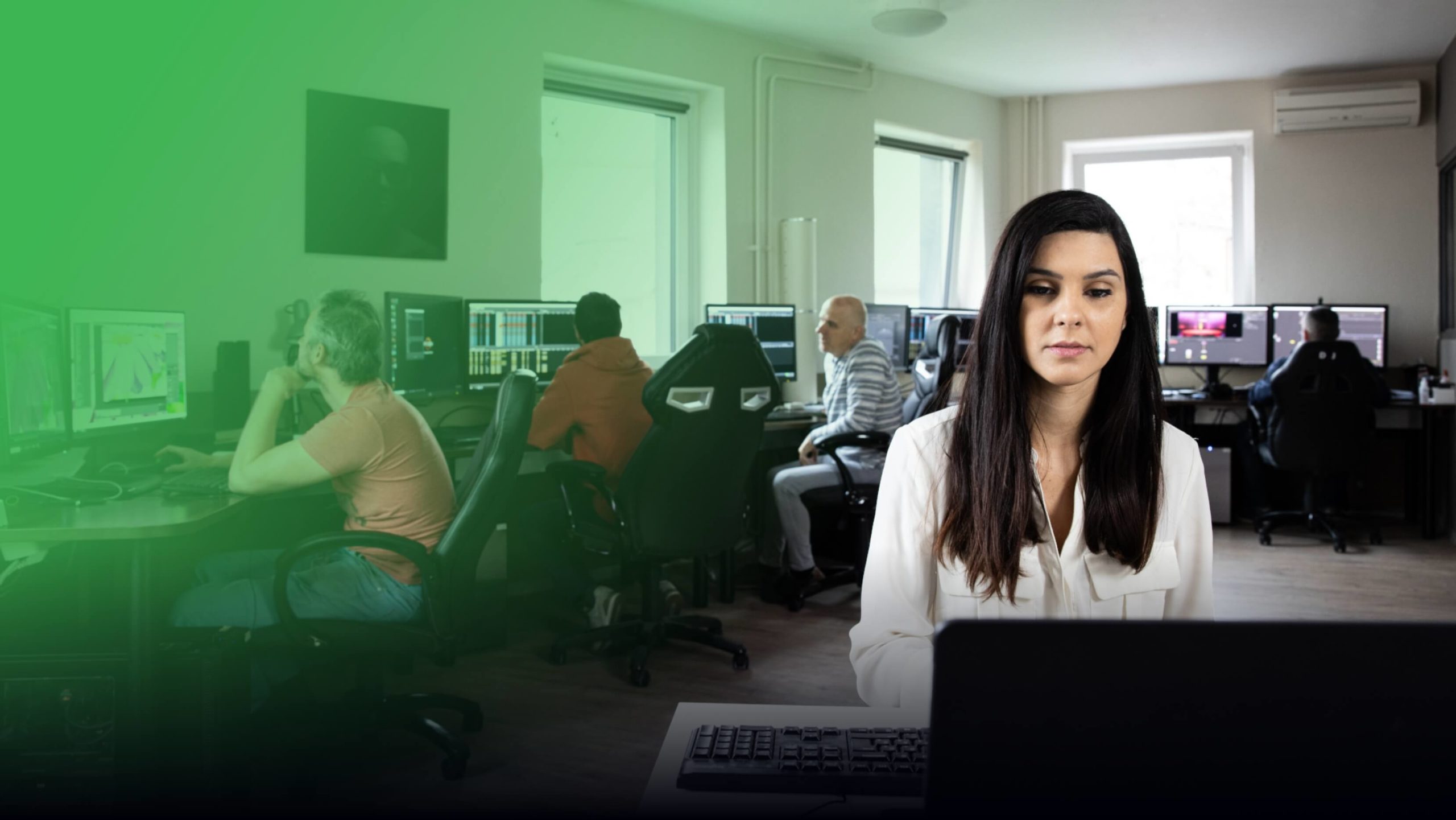 Post-production
As our Budapest-based company started as a post-production company over 20 years ago, we have an enormous post-production facility with separate rooms for every part of the post-production workflow. Our experienced editors and VFX artists can provide all kinds of visual effects including 2D, and 3D animations, visualization, and CGI as well as versioning, compositing, game cinematics, concept design, editing, or subtitling.
Nothing is impossible
with our post production team.
When it comes to post-production, we've got you covered. Our post-production company in Budapest has a large team of VFX artists, animators, compositors, and editors, all top professionals, who are ready to get on the same page with you and bring your ideas to life.
That might sound like a big claim, but we really can't think of anything that our professional crew couldn't conjure up with their state-of-the-art software and skill. Sometimes, the finishing touches can make the difference between a good production and a great one. Draw on our experience and know-how for rounded, professional results.
Here are some of the quality services our post-production studio in Budapest can provide for your film, TV, and commercial productions:
Feature film VFX
2D-3D animations
Motion graphics
CGI
Storyboarding
Concept design
Rotoscoping
Previsualization
VFX on-set supervision
3D sculpting
Hyperreal rendering
High-end compositing
Product visualization
Versioning
Editing
Broadcasting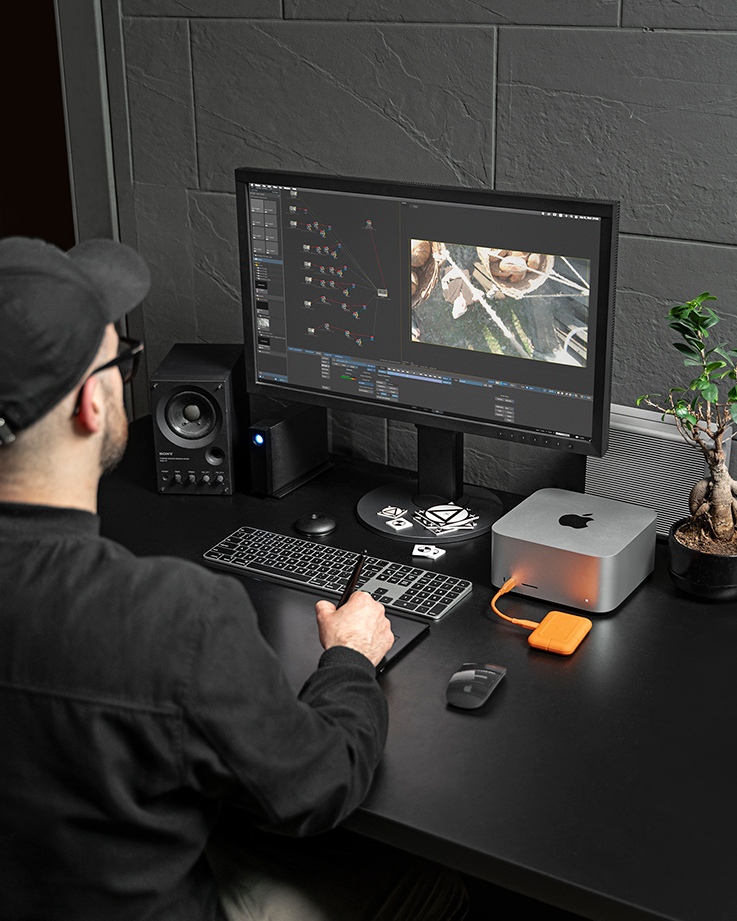 Don't just take
our word for it.
Our VFX crew has years of experience working on commercials, award-winning feature films, game trailers, and more. They'll be with you every step of the way, listening to your requests and suggesting new solutions if you ask for them. We can help your production punch above its weight.