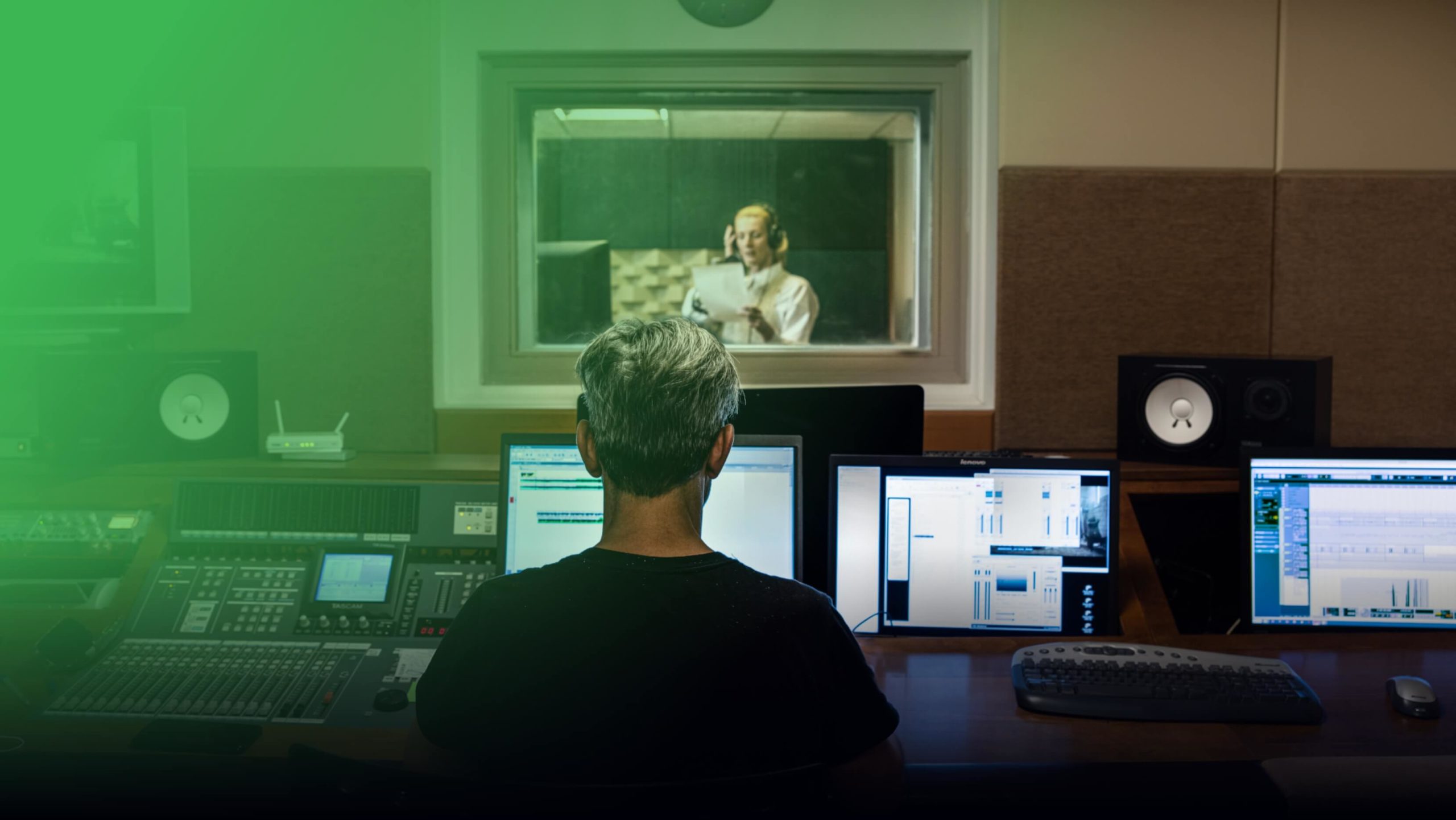 Sound studio
Our sound studio in Budapest is used to record voice overs for commercials on a daily basis. With an in-house sound engineer on hand to assist you, we can meet any kind of audio post-production needs you might have. We also have a great pool of VO talent to choose from here in Budapest.
Music to your ears.
Your film and video production needs to sound as good as it looks, and we've got everything under one roof here in Budapest to make sure that happens.
Our versatile sound studio is set up to cater to the most diverse needs, so you can be sure that the quality of your audio is pitch-perfect every time. We'll cut through the static- or even add some if that's what you need – to ensure audible perfection.
Here's a taste of what you'll be able to do in our fully-equipped sound studio:
Audio recording
Mixing
Live recording
Dubbing
Voiceover
Synchronization
Mastering
Versioning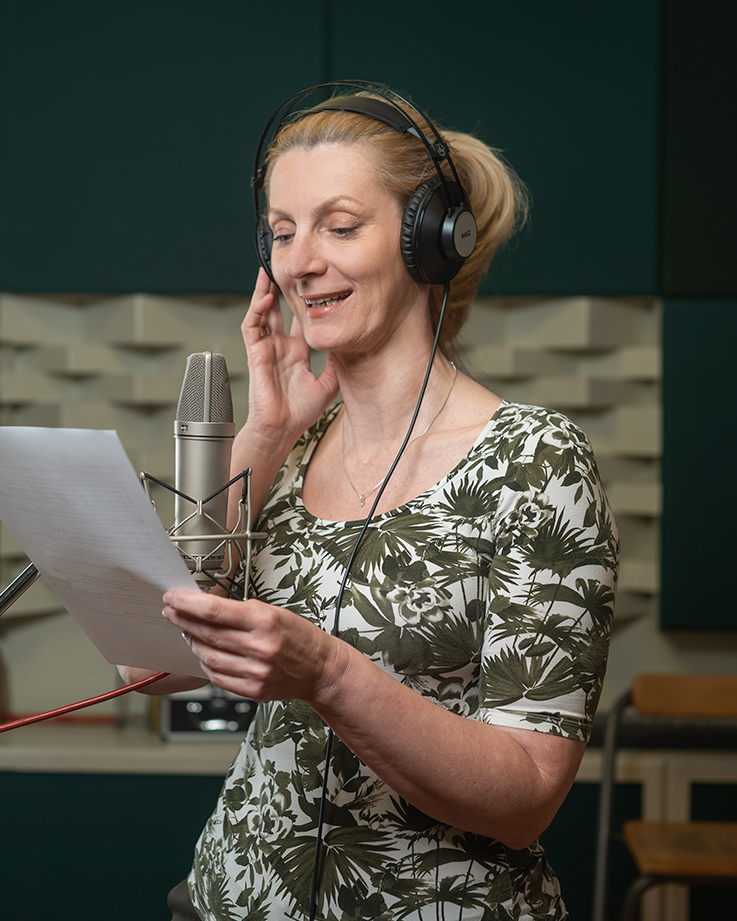 Our expertise is your guarantee for quality.
Our sound studio in Budapest is booked almost every day for a reason. In addition to our second-to-none facilities, we're always in tune with what you want: our experienced sound engineer won't rest until he's sure all our client's needs and requests have been met.